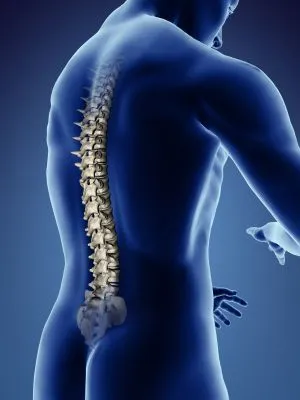 What is the purpose of the team approach to patient care?
Team-based care is defined by the National Academy of Medicine (formerly known as the Institute of Medicine) as "...the provision of health services to individuals, families, and/or their communities by at least two health providers who work collaboratively with patients and their caregivers—to the extent preferred by each patient - to accomplish shared goals within and across settings to achieve coordinated, high-quality care.
Creating Patient-centered Team-based Primary Care
Our Team tries to be just that. In other words…….We all work together, despite our different professional backgrounds. It allows us to provide a broader range of treatment options, with the goal of doing a better job for our patients!